How Water Otter's Continual Education Works
Get a look at how Water Otter works and how it can make a difference for your team! You can get all of the continuing education credits you or your team needs for one low yearly fee. With our online system, you can take courses anywhere and anytime! Plus we offer a number of learning management tools including our Training Library, the Community Discussion Forum and rewards for frequent learners!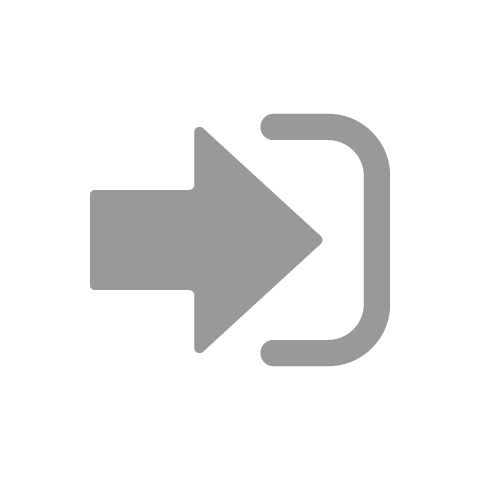 Create an Account
Get started by signing up for Water Otter. Contact us today to get a pricing quote for your organization.

Take Courses
You'll have 24/7 access to your Water Otter account where you can take continuing education classes anywhere!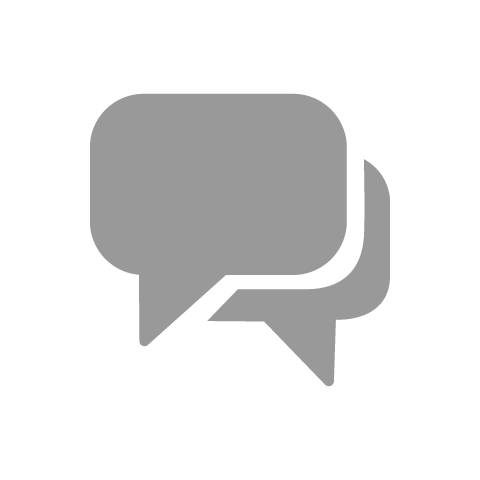 Join the Forum
Our community discussion forum is a great place to chat with other operators about the industry & learn new things!
Learning Management Tools
Learn more about the different Learning Management Tools we have to supplement instruction:
Training Library – An extensive list of training courses including our popular math series that comes with workbooks featuring an index of 168 formulas for water and wastewater calculations; illustrated with conversion charts, and organized by math problem subject matter. We offer a variety of courses, with topics ranging from jar testing to biological nutrient removal. Each comprehensive course pack includes materials to support instruction, available for print and download. You'll find these courses also make excellent resources for exam preparation!
Community Discussion Forum – ask questions, share information, and network with other industry professionals.Electronic Resource Library – check out files on a variety of topics including exam preparation, career enhancement materials, and technical white papers.
Rewards and Recognition – we reward our frequent learners! One way we keep our members engaged is with our unique "Earn as You Learn" reward program. Top learners receive special rewards and permission for high program participation and course completion.
Join Water Otter
Ready to start benefiting from Water Otter's online training programs? Use the link below to join today!
Join Now