Support our Water and Wastewater Operators
Water Otter exists to support the men and women that keep America's water safe and clean. We encourage you to show your appreciation by visiting our store to Otterize your world. Profits go to help us hold down the cost of continuing education to the industry.
To learn more about Water Otter and how we support the industry click here.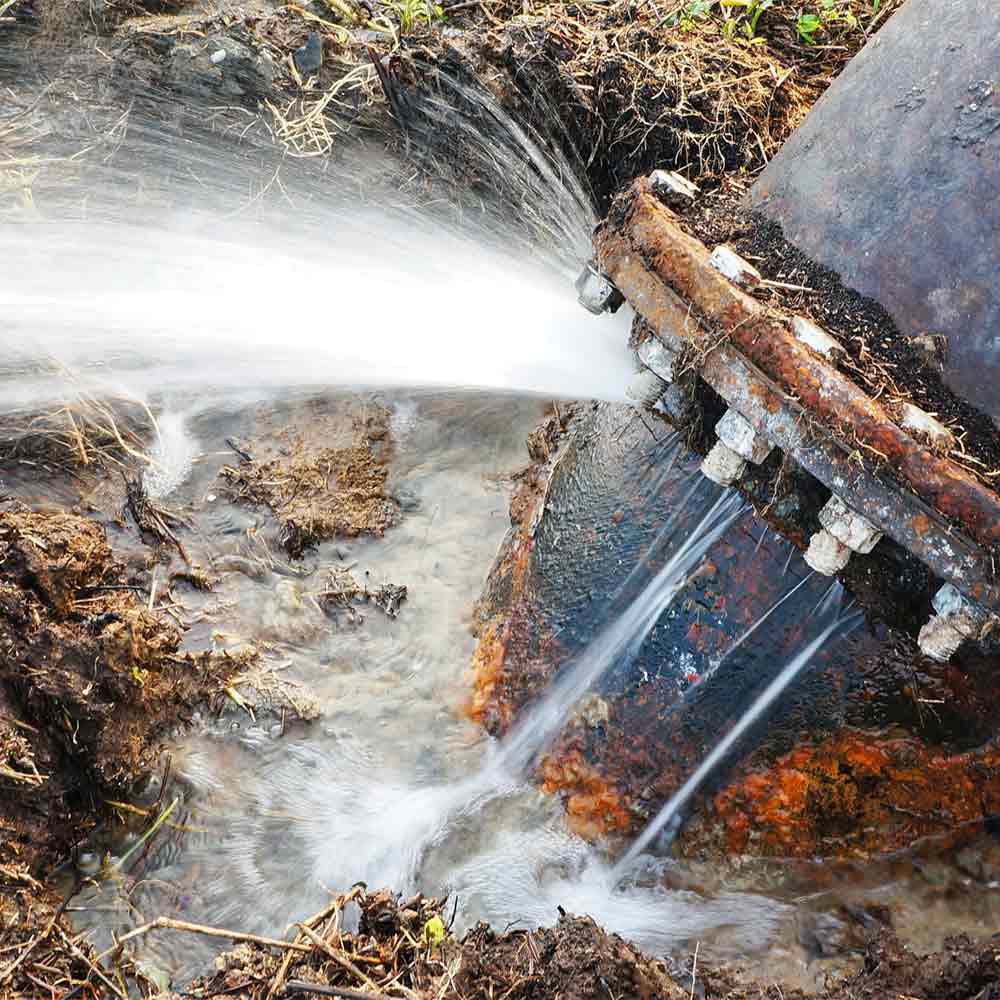 You've probably heard about, or felt the impact of, the looming water crisis in America. The infrastructure that supports our water supplies and waste systems are aged and there is little funding set aside for its replacement. Additionally, the industry is facing manpower shortages driving the cost of labor upward. Chances are if you're on a private water system, you've seen significant price increases the past couple of years. If you're on public utilities, the impact has been less, but the future is ominous. These costs will impact everyone. In the meantime, professional water and wastewater operators, engineers, and others are maintaining these systems as the unseen and underappreciated front line providing America's clean water.
Water Otter exists to support these folks. They need quality continuing education at a moderate cost and we're here to provide that. We are not a trade organization or some benign non-profit. We are a small for-profit company that is working daily to create more content and hold costs down for these valuable professionals. Help us, keep help them - go to our store and Otterize your world. We'll put the profits back into holding the costs down to our American Water and Wastewater Professionals. Thanks for doing your part by helping us do ours!