Do you know?
Most of the world does not have the benefit of clean water that we enjoy in America?
There are over 500,000 people in the water and wastewater industry in the US?
Without them, we wouldn't have the luxury of clean water.
Water Otter supports Clean Water in America by supporting the industry behind it.
Water Otter is committed to supporting the industry we serve.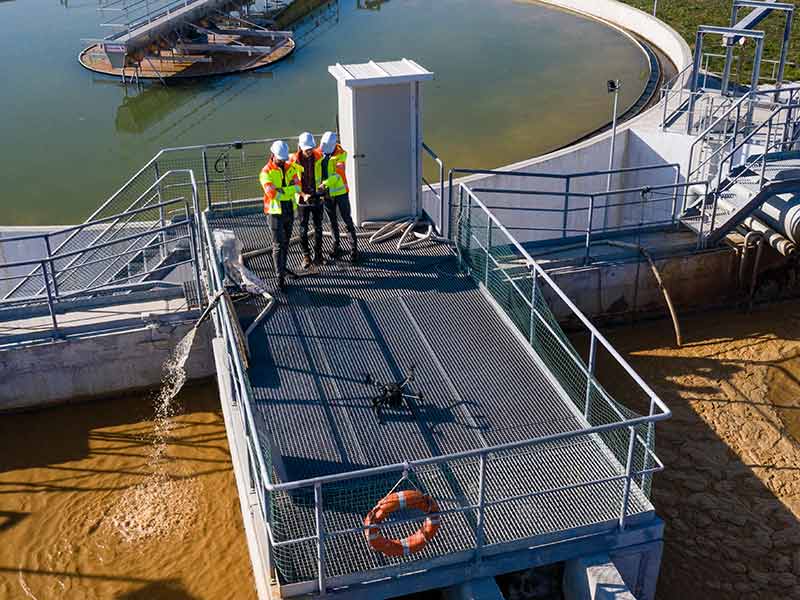 We believe that the value of the job performed by these men and women is under-appreciated… they are the front line that ensures America healthy, and readily available, clean water.
They protect our families every day.
To that end, we:
Provide retired members a FREE lifetime membership
Provide ex-Armed Forces members reduced rates
Provide Police, Fire, and EMT personnel reduced rates
Provide programs for student participation
Our program is one fixed annual price – no extras, no surprises.
We have never charged for supplemental resource materials
We have never had a price increase to anyone after their second year (some customers may have enjoyed a first year special intro offer)
We constantly strive to maintain our cost structure to keep our program available at the lowest possible price.
How you can help:
Otterize your world! Profits from your purchases from our store go to keeping the cost of industry continuing education low.

Contribute to our development of a curriculum to teach kids (and adults) about water and how to be good stewards of this most valuable resource.

Get Involved by volunteering your time and talents.

If you'd like to be a Water Otter sponsor company and help us support the industry, please use the form or use the contact information at the bottom of this page.

(If you're an individual and you'd like to help, you can use the form too!.)

<!-